Testimonials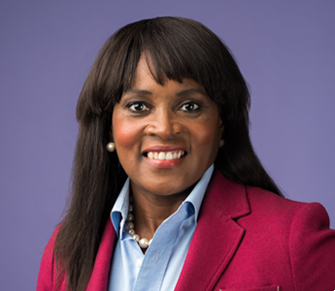 Compendial Stakeholder Affairs
Jacqueline Starkes
"I can pursue the "Why" and think outside the box, to find the best way to get the job done."
Stakeholder Affairs Coordinator
Joined USP 2007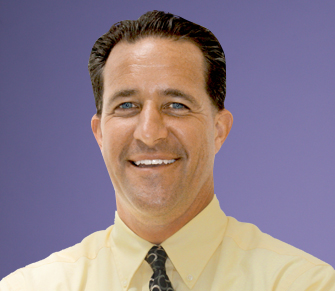 Strategic Customer Development
Robert Shimahara
"Bring your skill set, your attitude, your desire, and treat every day with enthusiasm."
Joined USP 2004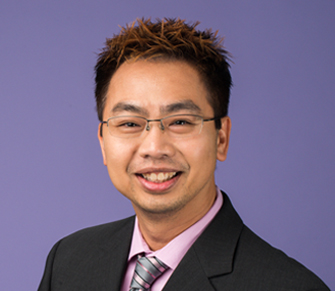 Compendial Development Laboratory
Daren Tran
"The USP workforce is a melting pot for the diversity of cultures in all aspects of life."
Job Title: Scientist V
Joined USP 2001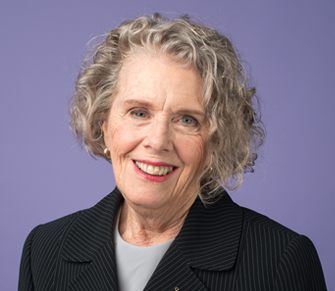 Science, Healthcare Quality Standards
Shawn Becker
"The core values of USP resonate in my daily work."
Job Title: Senior Director, Healthcare Quality Standards
Joined USP 1978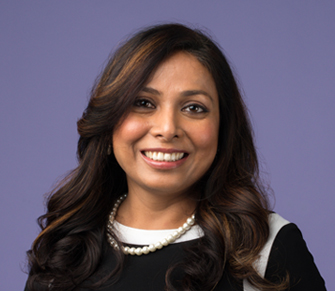 Science-Operations, Writer's Group
Jaya Pandey
"One thing which inspired me to work at USP was the long history of an organization with so much stability."
Job Title: Sr. Technical Writer
Joined USP 2012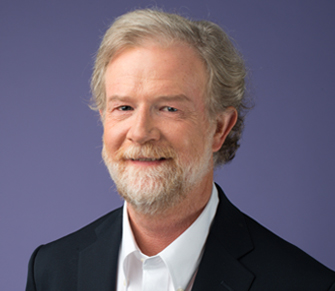 Science, Research & Innovation
Michael Ambrose
"It's challenging but also exciting to start something totally new to USP."
Job Title: Director, Research & Innovation
Joined USP 2006