You will be expected to think deeply about contemporary health problems and how to overcome them. You may collaborate with everyone from bench chemists and senior leaders to visiting dignitaries. You are free to challenge conventional thinking, and you will be entrusted with responsibilities that ensure no two days will be alike.
As an independent, not-for-profit, non-government organization, USP gives all staff limitless opportunities to make a positive difference—and you will be surrounded by the resources and support necessary to realize your ambitions.
Diversity, Inclusion and Belonging at USP: Empowering a Healthier Tomorrow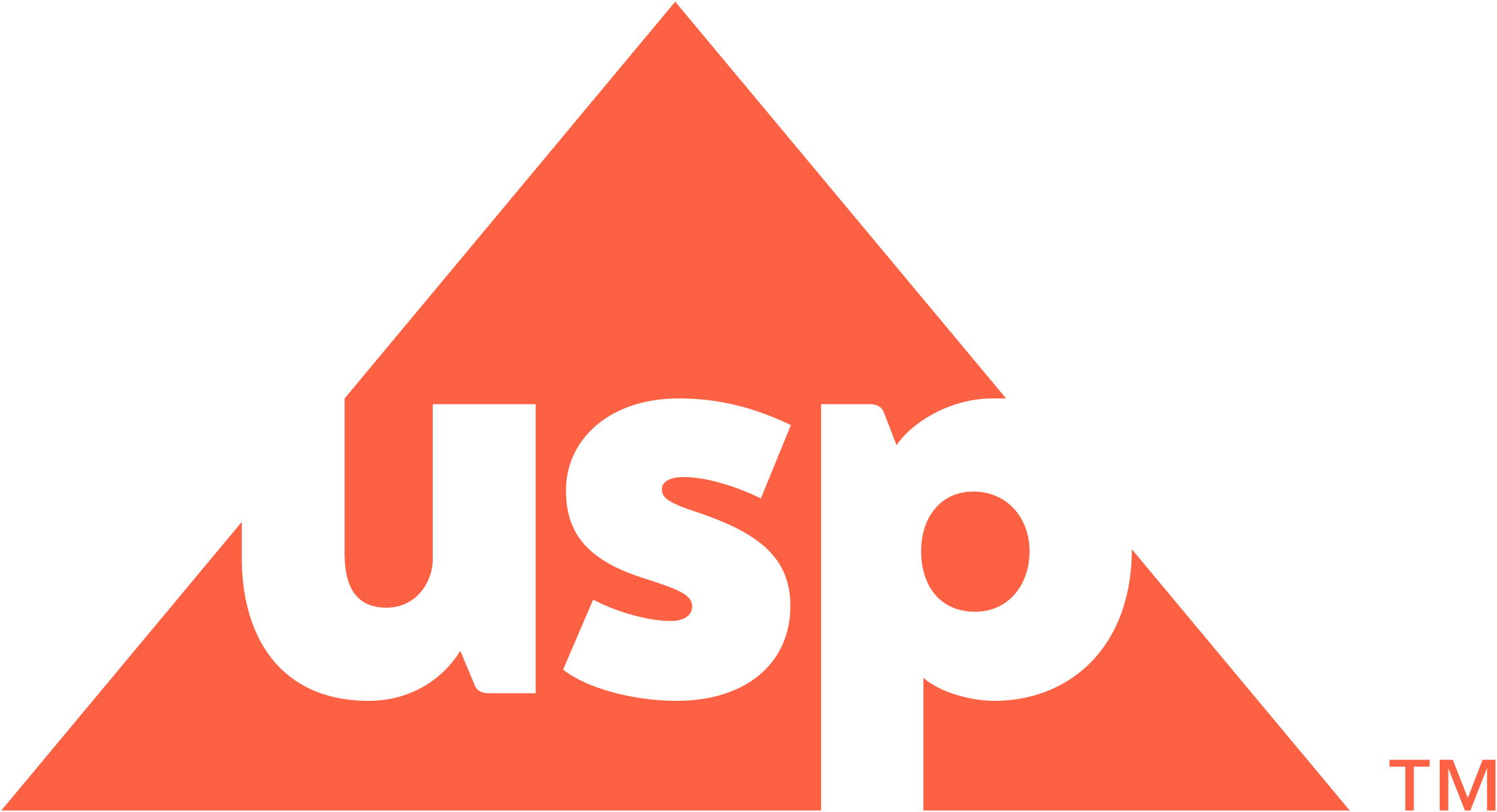 USP aspires to be a diverse, inclusive, innovative, and engaging organization that empowers and engages staff and volunteers to contribute to its mission to improve global health. We are committed to creating a culture where every employee feels fully empowered and valued irrespective of, but not limited to, personality, race, ethnicity, physical and mental abilities, education, religion, gender identity and expression, life experience, sexual orientation, country of origin, regional differences, work experience, family status, and where they can contribute their full potential to accomplish our mission.
Our focus on Diversity and Inclusion is intentional and designed to build a sense of true Belonging, a place all staff and volunteers feel they belong. We strive to build a vibrant global community where our collective team, with our many and varied talents, come together to fulfill our mission.
From the standards we create to the partnerships and conversations we foster, we recognize the crucial value of Diversity, Inclusion and Belonging to build and reinforce a foundation that draws us closer to a world where everyone can be confident of quality in health and healthcare.
USP's empowerment culture and matrixed working structure ensure all voices are heard, valued, and celebrated.