Earn personal and financial rewards for today and tomorrow
USP Total Rewards represents the plans, programs and practices which reward, protect and recognize USP employees throughout their careers
Our generous portfolio includes base pay, bonuses, career development programs, work-life balance options and short-term and long-term benefits for both employees and their families. From comprehensive healthcare options to retirement savings, USP Total Rewards offers you peace of mind that your personal and financial well-being are protected both today and tomorrow.
Mobility & growth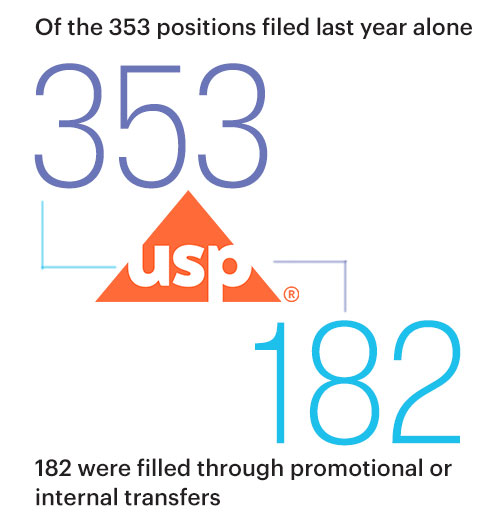 Developing your career
Tuition reimbursement
Receive up to $10,000 a year in tuition reimbursement—two and a half times higher than the average offering of $4,000.
Experiential learning
Learn and grow in your career by participating in Project Details, Shadow the CEO, and strategic initiatives.
Professional development
Access to professional and leadership development opportunities through custom USP solutions, the Lynda.com learning library, and more.
Benefits
Your health and wellbeing
Comprehensive healthcare
Customize your medical, dental, and vision coverage to meet your needs.
Live well, be well
Personalized wellness programs help you improve your health, including an onsite fitness center and classes.
SmartBenefits
If you bike to work on a regular basis, USP will reimburse you up to $20 per month for reasonable expenses. Or, if you use public transportation on a daily basis, USP will contribute $100 per month toward commuting costs. And, the parking is free at all locations.
Protecting your future
401(k) retirement savings
USP contributes 10 percent to your 401(k) after one year of service—more than double the average employer contribution of 4.3 percent.
Income protection
Life, AD&D, Short-Term Disability (STD), and Long-Term Disability (LTD) offered at no cost to you—that's free, gratis.
College savings
Save for college tax free and USP will reimburse you up to $75 for the application fee.
Balancing work and life
Flex time
Stagger the start and end times of your work day with USP's Flex Time.
Paid time off
Accrue up to 15 vacation days per year—20 days after you have five years of service. Plus, you are awarded five personal days and accrue 10 sick days each year.
Summer hours
Summer schedule allows you to take half days or full days off during the summer.
New in 2019-20 based on employee requests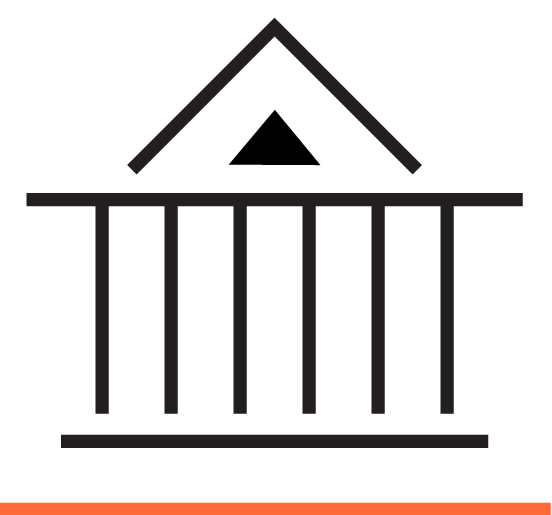 Roth 401k
Retirement plan savings funded with after tax dollars to offer multiple retirement options.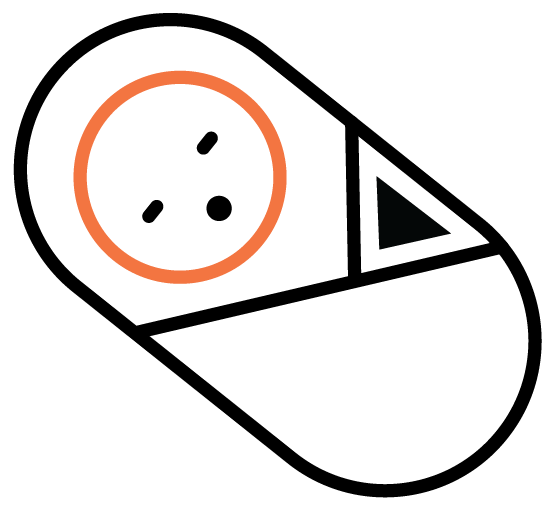 Paid parental leave
100% paid parental leave for Moms and Dads for six weeks, inclusive of natural birth, surrogacy, and adoption.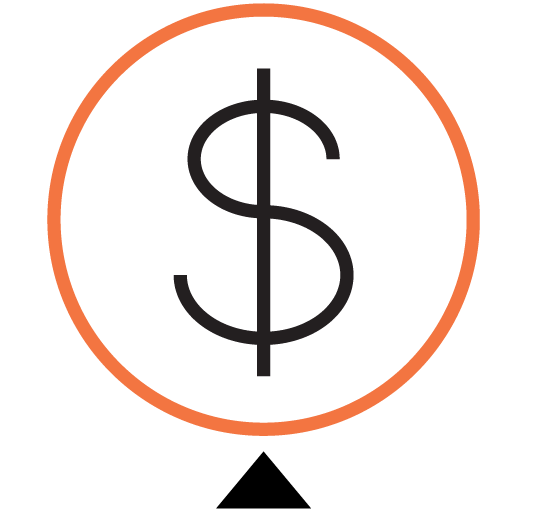 Global Employee discount program
Discounts on purchases such as restaurants, department stores, movies, theme parks, travel, and more.
UnitedHealthcare creates and publishes the Machine-Readable Files on behalf of United States Pharmacopeial Convention. To link to the Machine-Readable Files, please click on the URL provided: transparency-in-coverage.uhc.com